Essential Marketing Tips For Your Tree Care Business
A major problem that many landscaping businesses face are issues in creating effective marketing. When improving your business, put an enormous spotlight on advertising. There are many ways to use marketing to improve your business. It's important to find a good balance of both online and offline means of doing so that reflect your business image well.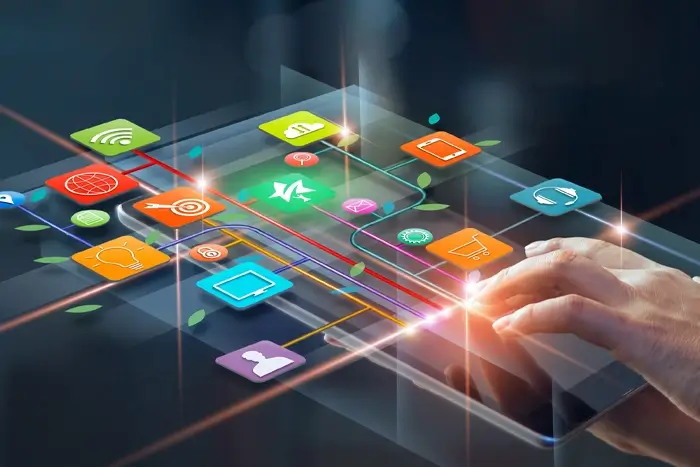 Find a balance between paid and free advertising
Free advertising is an extremely efficient form of marketing, yet once more, the most successful advertising campaigns incorporate both free and paid arrangements. If you only use free methods of advertising, like selling products with your business name or sending out emails, it can be effective, but to a point.
A good mix of both free and paid advertising can contribute a good balance to your overall marketing campaigns. A great example of what type of paid services to use is search engine advertising. This can also be extremely beneficial if you need more attention to your website or online presence.
To get the best outcomes try adding paid search engine advertisements like Google Adwords, for example to what you are already doing. A good amount of both paid and free advertising will give you the best returns.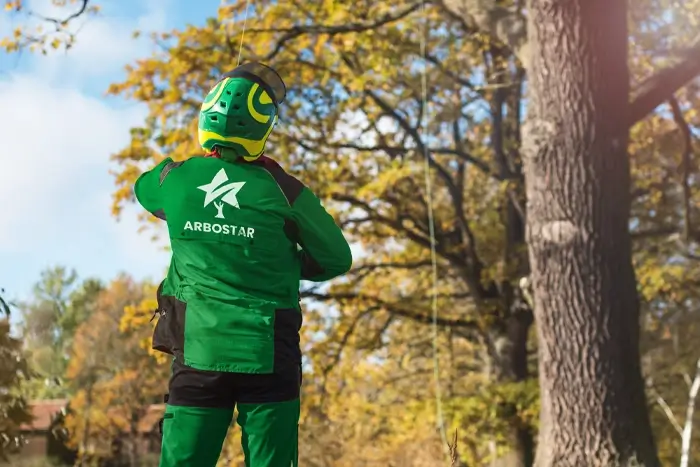 Use both online and offline marketing
Businesses often go to straight online advertising without any effort outside of it. It is an extremely effective method of promoting a business, but offline advertising can be equally effective. To increase your marketing results, acknowledge the need to execute more regular marketing campaigns outside of the Internet.
This is the primary thing you need to emphasize: The best and most effective marketing campaigns use both on the web and offline advertising techniques.
It's a flat out must on when you need to expand your organization's reach to the public. Having both an online and offline presence is extremely important. Increase the likelihood of your business being seen and add a mix of both types of advertising into your marketing strategy.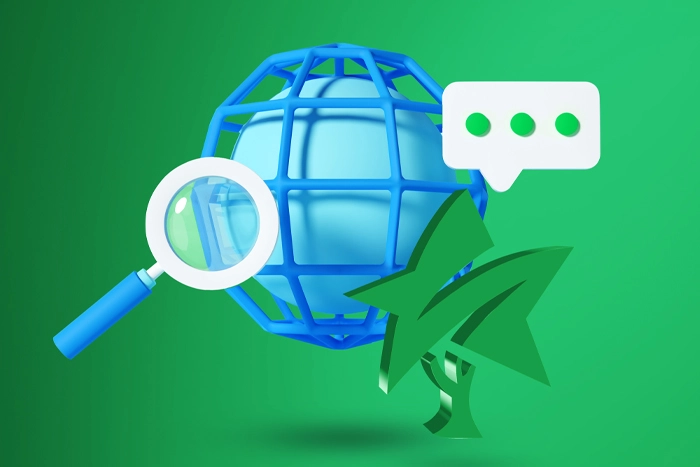 Prioritize your image in advertising
Acquiring exposure and adjusting your business image to look better compared to your competitors is essential. Prioritize more brand mindfulness and pay attention to how what you advertise reflects on your business.
Using trusted platforms and means of advertising supports and adds to your validity and how you are seen as specialists in your field. The lines have been obscured between conventional advertising and web-based media for quite some time.
A lot of what an organization does with online media is a type of advertising. Traditional advertising agencies are increasingly utilizing online advertising with their customers. It's an acceptable form of marketing, just make sure it represents what you're trying to convey accurately and professionally.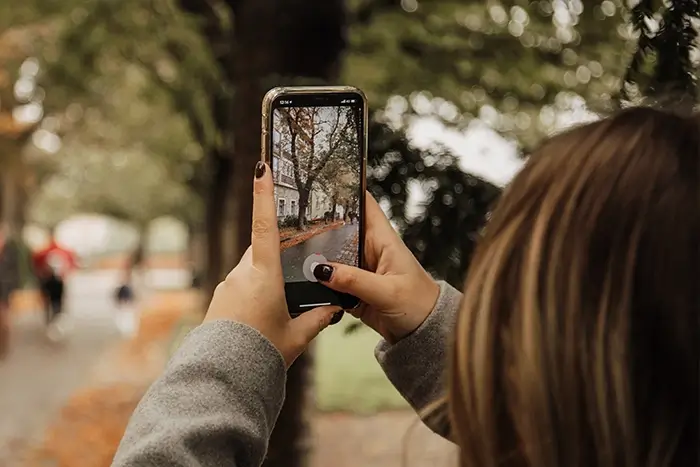 Emphasize the need to put new and custom online content into your marketing
Utilizing the Internet to showcase your business is unmistakably one of the best methodologies in advertising. Some popular online advertising techniques like promoting, publishing content to a blog, news releases, monthly emails, infographics, digital books, manuals, tip sheets, and so on are extremely effective in the way that they both tell the public what your business is about and establish a great image of professionalism and qualification.
Consider using some of these methods of promoting content with your business and take it to the next level. Having online content to advertise also helps people discover your business faster. Suppose someone is searching online about a question they have about their yard and a tip page from your business shows up.
That increases their chances of finding your business online when otherwise, they'd most likely have to search for it more directly. Having custom, sharable content online establishes a great online presence for your business and also showcases a level of sophistication that some of your competitors may not have.
Well established businesses are generally dynamic on Twitter, Facebook, LinkedIn, Google+ and Pinterest, among other platforms. Having a great online presence for your business should be a priority for many reasons.
As far as online content is concerned, everything begins with making incredible content that potential clients might find accommodating and helpful. This can also improve how easy it is for your clients to reach you.
It is important to remember, social media, search advertising and content showcasing each assume a vital function in a firm and effective marketing strategy. Use marketing to your advantage and have it reflect what you want people to see about your landscape business for more effective campaigns.