The Documents All Tree Care Companies Should Have
Documentation and business are notably inseparable from each other. After all, you need reports to begin, operate, and extend a business in many ways.
Truth be told, this notion is one that is both difficult and confusing to fulfill. For adequate organization and adherence to business principles, you need a plan and system set up to appropriately manage the entirety of your business records over the long term.
Here are a few of the key components of the documentation that a business should have.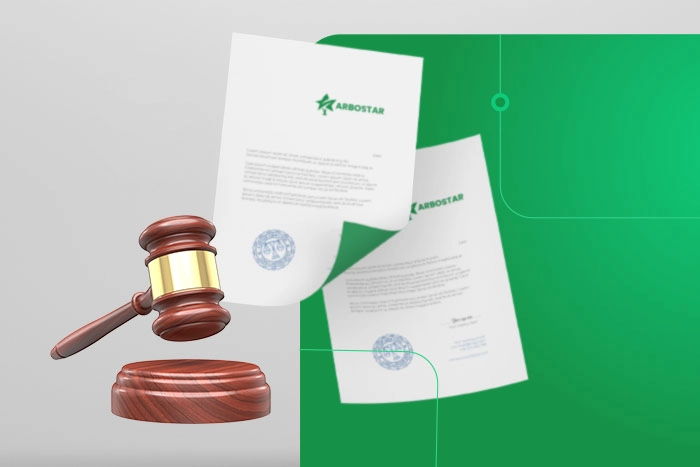 Documentation of By laws
Be ready to manage and parse through a wide range of authoritative records during your years as an entrepreneur. One of the documents that you'll have to have close by is a concise record of your company's standing rules, or bylaws.
While here's no real requirement to do this, in any case, it is both important and helpful to have available. Bylaws are the guidelines an organization creates to administer and manage itself. It will essentially give your organization rules and policy in regards to managing the various and specific issues it may encounter.
This archive subtleties your organization's operation, administration, and individual tasks. In the occasion that representatives at your organization wind up having a question, they will know what to do.
Working Agreement
If you're a Limited Liability Corporation (LLC), it's a smart idea to have a working agreement available. This is particularly important when there are a few individuals directly involved in the management process.
The purpose behind this business document is to layout both practical and monetary decisions. For example, if there are various accomplices that manage the business itself, it'll detail how business choices are to be taken, and how the dissemination of benefits and losses will happen.
Non-Disclosure Agreement
Through your business vocation, you will likely work with project workers, specialists, representatives, and colleagues. What's more, during these connections, you will probably have to share data or information that is private to your organization.
It's critical to protect your business by requiring such people to consent to a Non Disclosure Agreement (NDA) when necessary.
A few of the basic pieces of information you may share include:
Customer records
Internal reports
Monetary documents
Management plans
Any data that reveals sensitive or personal information about your business or it's acquaintances ought to be kept private. This can be facilitated by having individuals at your company review and sign an NDA when appropriate.
Business Plan
This is a document that you need to begin a business altogether. It's what traces and outlines the objectives of an organization, and the planned way to obtain them.
A great and extensive business plan is needed to guarantee that you're completely clear and determined on your business entailments before you open up shop.
This documentation incorporates information analyzing your rivals, target clients, and how you intend to reach and serve your intended market.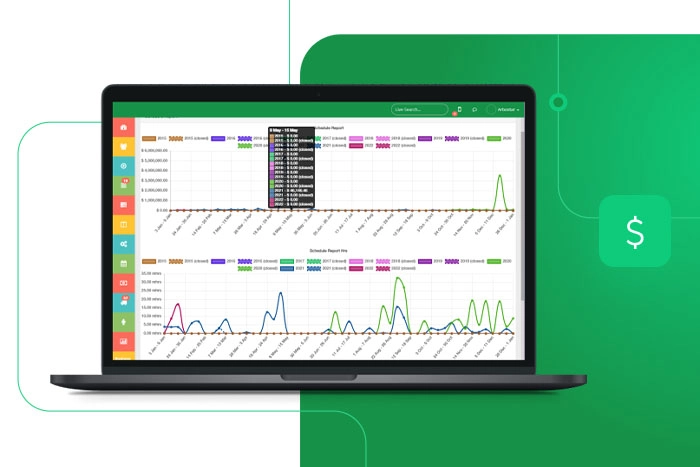 Business Reports
It's helpful to know just how well your business is actually getting along. With business reports, you can gain this proficiency with a wide range of data and analysis regarding your organization, its operations, and representatives.
Documents such as these tend to be longer than your normal letter and comprise of various types of information. For example, it might show detailed marketing projections, advertising plans, safety reports, and that's just the beginning.
Business reports help you and your staff to settle on more educated and informed business choices. They may likewise prove to be useful in cases where you're hoping to bring in new financial backers.
These documents are fundamental to smooth and efficient business operations, having relevance in many uses for the concise and pivotal information they contain.
Monetary Documents and Reports
Understanding whether or not you're inside your spending plan is vital to achieving business prosperity. Monetary documents and reports will recount whether you've overspent or remained inside your spending plan, as well as provide other essential pieces of related data.
These records can likewise help in regards to reviewing spending propositions, and filing different forms and statements.
A few uses of monetary documentation include:
Pay records
Invoicing records
Accounting reports
Finance reports
With detailed monetary documents, records and statements you have the option to see if a division is profitable or not, exactly what your company's expenditures are, as well as review this information as necessary.
Usually, monetary reports are made from this data on a yearly basis, to create a wide audit of the related achievements and disappointments during that year.
It's important to note that this is certainly not a conclusive rundown of every single business archive or document that you will need throughout your operations, as you'll likely discover that there may be a few reports or documents special to your business and circumstance. With an advanced framework and system for managing your documents, you can undoubtedly arrange the entirety of your business data in a way that brings both benefit and long-term prosperity to your company.