Distinguishing Types Of Arborists
There are numerous terms that can be used to portray the various kinds of tree care experts that exist. This confusing dynamic can create extensive difficulty for potential tree care clients who require related services.
Because of this, clearly understanding, characterizing and conveying one's work in tree care is essential, not only for the avoidance of mix-ups, but also for the ease of clients.
The data underneath will ideally give some lucidity on the subject.
What Is an Arborist?
Arborists care for singular trees, often in specific ways. They specialize in the precise maintenance and management of a given tree based on its circumstance, and apply approaches as necessary.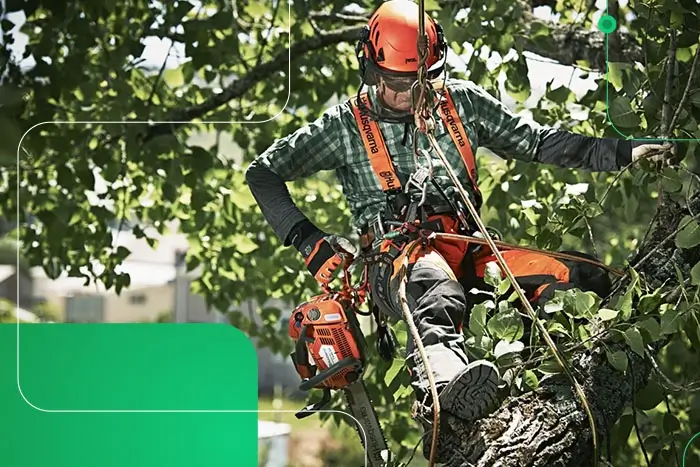 Practicing Arborists
An arborist is for the most part centered around focusing on singular trees, usually on private property. Arborists can be separated into two general classes; Practicing Arborists and Consulting Arborists.
A Practicing Arborist is the type of tree care specialist that most individuals first consider when they hear the word arborist. A Practicing Arborist may offer tree care administrations such as pruning, planting, removals, pesticide applications, and management.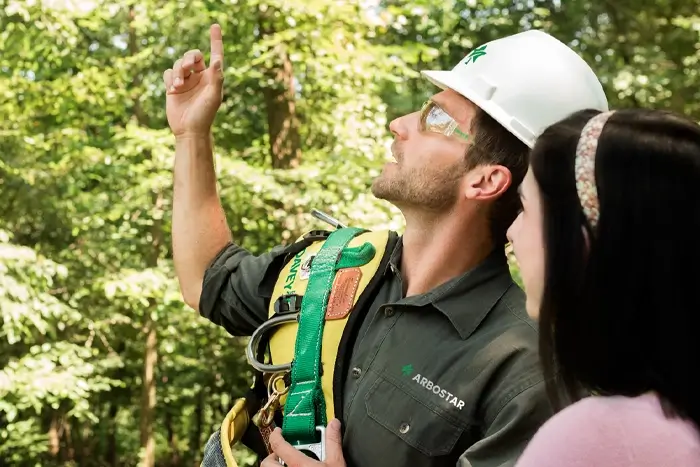 Consulting Arborists
Consulting arborists contrast from practicing arborists in the way that they are, as their name suggests, basically specialists in consult. Consulting arborists make tree care recommendations to improve the wellbeing and development of trees.
Numerous individuals depend on consulting arborists when they require a well-qualified assessment with respect to their tree care issues.
ISA Certified Arborists
The International Society of Arboriculture (ISA) offers numerous accreditations in tree care. An ISA Certified Tree Worker is guaranteed to have shown that the person has the ability and knowledge needed to securely work on a tree care team, as well as perform general tree care tasks.
An ISA Certified Arborist has met certain schooling and expertise prerequisites, as well as gone through an assessment, to show that the person has a strong working knowledge of all parts of arboriculture.
This includes:
Planting
Pruning
Soil Management
Species Identification
Safe Work Practices
Tree Biology
Diagnosis and Treatment
Tree Protection
Tree Risk Management
Tree Maintenance
The ISA offers multiple levels of such certifications, ranging in requirement and difficulty to obtain. These accreditations distinguish people as individuals who have met at the apex of their industry's requirements and entailments, offering a notable degree of validity and authority.
While their individual work varies, all arborists specialize in the professional care and management of trees. Regardless of specification, arborists are surely professionals that devotee excellence and soundness to trees, clients and outdoor work. Some with certifications, some without, it is imperative that when a company lists its services, that it specifies what type of professionals they are. Despite the potential for confusion related to such titles, the identification process can be quite simple upon having the right breakdown.