Determining How Your Company Should Handle Its Calls
A pertinent issue for many companies is the decision of whether or not to expend resources for afterhours support. Your business may have customary operating hours, but does that mean the telephone should go unanswered outside of them?
Some entrepreneurs let night-time calls go directly to voice message. Others choose to employ a day in and day out system, though the use of tools like a virtual assistant, to handle incoming calls outside of typical business hours.
There are advantages and disadvantages to each of these decisions, ones that should be equally considered in regards to the decision-making process for call systems and management.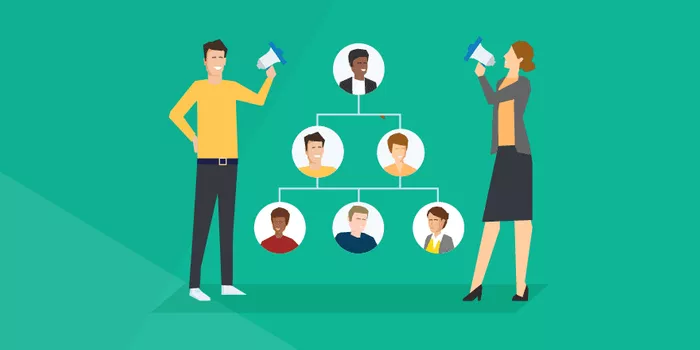 Benefits Of Accepting Calls After Business Hours
The benefits accompanying the practice of accepting night-time calls are notable, and can be facilitated through the use of a virtual telephone management system. This approach can pose a multitude of benefits, which bolster operations through applications of simple and proficient client care.
Defining individual limits is simpler than you may might suspect
While you might be enticed to check your messages during personal time, there's actually no compelling reason to do so with the imposition of a virtual telephone management system.
Overseeing operations is a breeze
In the event that a customer calls at 10 p.m., it's no issue, as your virtual secretary will take the call without fail.
Potential clients are bound to pick your business
When somebody attempts to contact a company at the end of the week or in the evening, and are able to talk with a genuine, live individual, it usually conveys a lot in regards to an organization's commitment and authority.
Save your group from burnout
If your group has been accepting late day calls, recruiting a virtual secretary to manage telephone work can offer them a genuinely beneficial reprieve from the task.
Virtual systems can offer adaptability
When you utilize an advanced virtual telephone system, the program can become acquainted with your business and its clients. Such systems can be customized to take various actions based on different inputs, and in turn, provide a more profound degree of nightfall support to individuals.
Virtual telephone systems are practical
These tools are a financially reasonable arrangements, and are relatively easy to implement. Regardless of whether your organization has an actual secretary, digital systems can fill in the critical afterhours gaps.

Things To Consider Upon Implementing a Business Call System
Most organizations, enormous and little, don't personally answer calls after their expressed business hours.
Ones that do use an automated system have options to direct calls to representative afterhours in case of an urgency, however, it's important to note that this notion can cause problems.
Replying to night-time calls makes it difficult to define solid work-life limits, and can sometimes set a precedent to individuals. If personally tuned into new calls afterhours, it can likewise become an interruption to your own time, and pose opportunity for distraction.
This is why thoughtfulness upon imposing a digital call system is important, so that all factors are accounted for, and that no infringements are caused.
There are many advantages to implementing afterhours support within your business, many of which can be helpful to ongoing operations and prosperity. When considering the implementation of an ongoing phone system, it's important to consider your given organization and its client's needs.