Creating an "About Us" Page That Will Get Customers Intrigued About Your Tree Care Services
It is a must-have page for tree service websites. No questions, no discussions.
After the home page, the "About Us" section is usually the most visited web page on most websites. It's where prospective clients look to confirm if your company is real, or if they can trust your services. Get it wrong, and you will be turning prospects away before they can even have a taste of your expertise and professionalism.
If you are not sure how to create an About US page that is compelling, don't worry. Just read on. We have assembled a brief guide with various pointers to help you consolidate your thoughts and evade the common pitfalls made when writing such pages. We have also narrowed down a few creative elements you should incorporate in your About Us page, to make it as inspiring as possible.
Be human
One of the most common issues with the majority of About Us pages is that they lack a human-feel. They are strictly formal, often written in third person, and some use a lot of jargon and technical terms.
There is time and a place for that, for sure, but it's not the About Us section.
Remember, you are targeting the homeowners or business premise owners who have trees in their compounds, not robots. Thus, you should do your best to write in a conversational tone. Also, keep your sentences simple and eliminate unnecessary jargon.
Tell your story
Telling a story about your tree service company and how it came about humanizes the content you are writing. Under this section, you can as well talk about what drives or propels the company and the values it posses. This provides context and meaning to the tree services you offer. A good and memorable story sticks. It creates a lasting impact on clients' minds and eventually builds an emotional connection.
Add some proof: let your previous clients do the talking
Include testimonials, reviews, and any other recognitions and awards received by the company. It builds trust and credibility in the brand. Potential clients would be more concerned about what the previous clients have to say about your capabilities.
You can also share press-mentions and user-generated content on your About Us page. These mentions are also handy in emphasizing your company's credibility in what it does.
Get to the point ASAP
The attention of your target audience is a precious resource. Please don't waste it by beating around the bush. Ensure you communicate the solutions you are offering in the first few lines. Your readers have visited your About Us page to know more about your business.
It is the initial sign of interest that your prospect is showing towards you. This curiosity needs to be natured carefully to convert the reader to a client. Here are some thumb rules you can apply to make effective communication:
Delve to the point immediately
Communicate your value proposition early (usually in the first paragraph)
Use clear and simple language to communicate
Highlight the problem that your tree services solve for the potential client
Show your team
Add the company or team members' photos in their raw form. For instance, use pictures of your team while they are busy working on the field - pruning trees, grinding stumps, or carrying out emergency tree services. This creates some form of genuineness and wins over clients who wish to know the people behind the services they are buying.
Keep the aesthetics in mind
No reader finds a block of text attractive. It's not appealing, and it's not easy to follow. Try to break it up with reasonable formatting.
Bold important information, use bullet points where possible, write brief paragraphs that create enough white space, and so on.
Add relevant images and visuals – as we have mentioned above, photos of your team or company trucks are worth a thousand words.
Celebrate your community
Since you are a tree care business, your geography is possibly very vital to your company's identity. Talk about your service areas or cities and celebrate what makes it unique.
Briefly mentioning the neighborhood will help the potential client see that you are passionate about where they live. It will also help your website rank better for searches that contain the name of the neighborhood in question.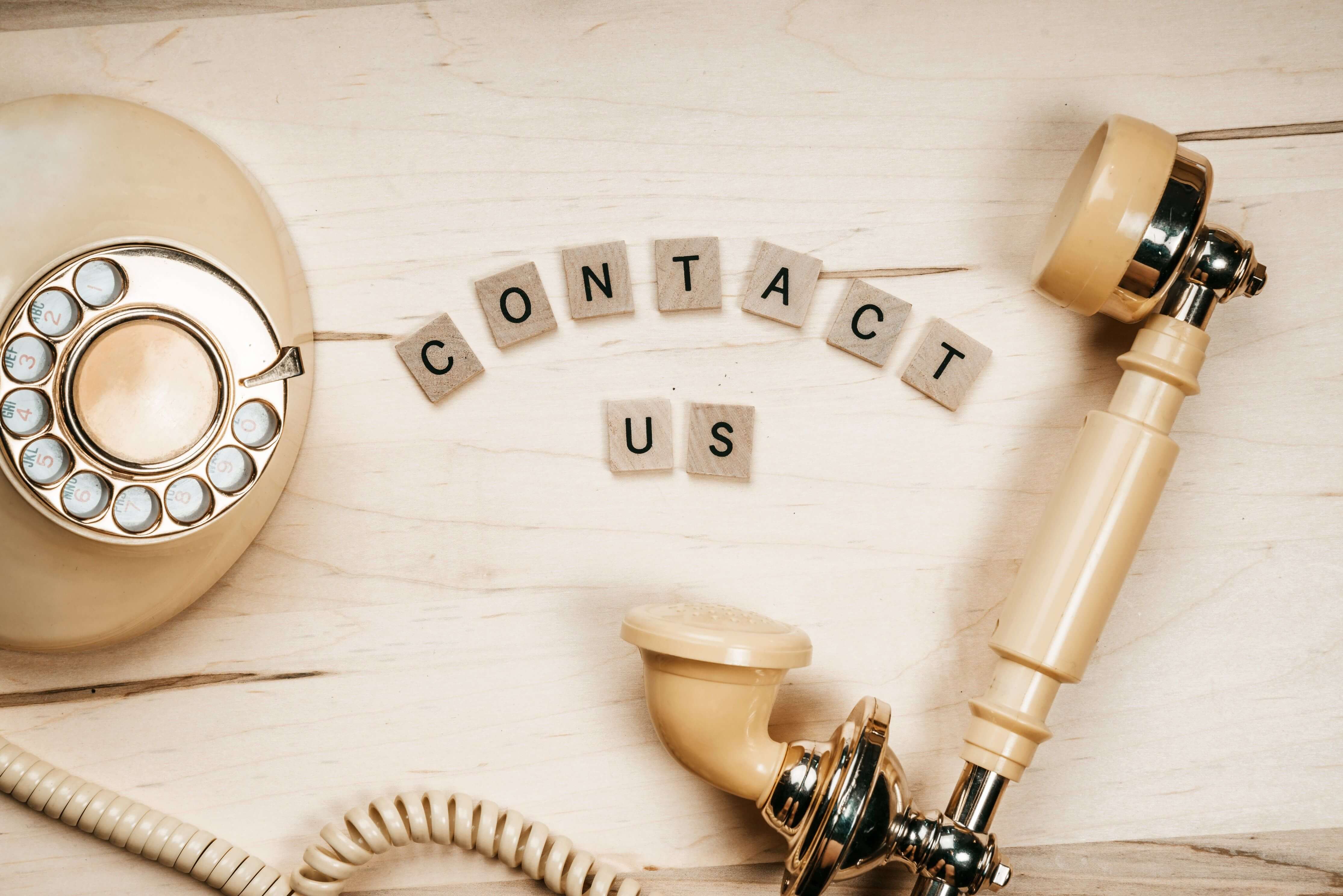 Encourage the audience to contact you
There are various simple trust signals which should not miss on your website. One of them is the contact details.
Make sure you have the contact details clearly on your About Page. List your office telephone number, Postal information, and social media links. Adding a contact form is also an excellent way to let the clients know that you are always willing to listen to their concerns.
Conclusion
The About Us pages experience lots of action. Never underestimate its significance. Invest enough time crafting it, and you will be repaid with improved sales.