Classifying Essential Tree Care Equipment
Tree care is a complicated industry, one that involves many areas of work and knowledge. Arborists use a vast array of tools and equipment to carry out their tasks, ranging in purpose and importance.
Understanding what these tools are is essential to fully comprehending and appreciating the industry. Most of what you'll ever see an arborist utilizing for their work can be categorized within one of three classes of cutting, rigging, or climbing.
Here is an elaboration on the specific types of equipment that arborists use, and what their purposes are.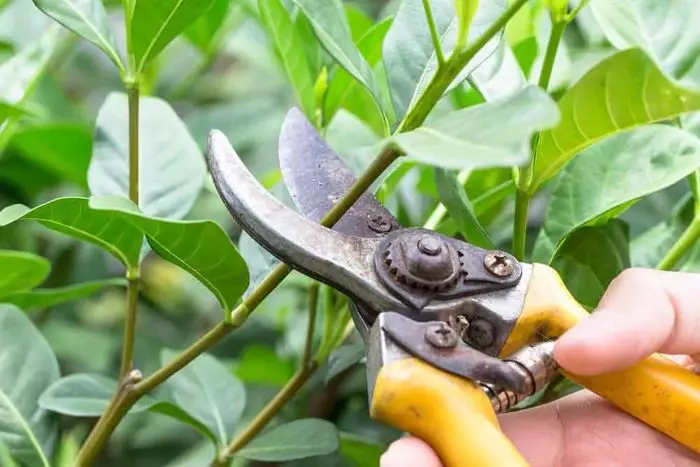 Cutting
While cutting devices might be the keenest instruments utilized by an arborist, their range is not commonly recognized. Aside from chainsaws, regular tools in this classification incorporate polesaws, pruners, tree loppers, hand pruners, clippers, hatchets and axes.
There's a lot of uses for such trimming tools, applications that vary in purpose and risk. Many larger pieces of equipment are used in the management and adaptation of larger trees, while smaller clippers are employed to undertake detail-oriented tasks like pruning and trimming.
Rigging
With respect to rigging, the types of devices you'll see relate to cabling and tree management. These are things like pulleys, slings, carabiners, power pullers, winches and ring slings.
Another major component of this classification is rope, something which connects many of these pieces. This collection of gear comprises of a large number tools related to effectively setting up cable systems.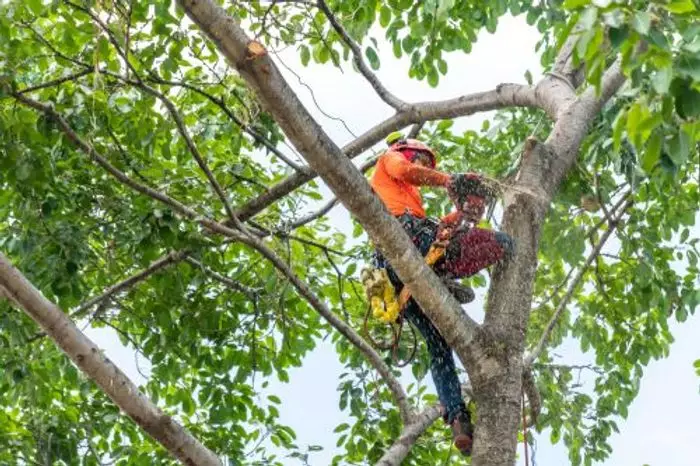 Climbing
As climbing is seen as one of the most hazardous tasks related to being an arborist, a great portion of tree care equipment centers around it. Such devices are devoted to effective and safe climbing, and are considered a standard in tree care.
Many arborists use equipment such as saddles, head protection, radios, gloves, defensive garments, eye protection, and spikes to efficiently climb trees. A great deal of the apparatuses used for rigging are also utilized for climbing and rope management.
These tools are implemented for safe practices in climbing and general tree navigation, providing means for arborists to protect themselves and manage large trees safely.
Expert arborists use a plethora of devices to securely and productively eliminate, prune and cut trees. A good imposition of the standard and recommended tools related to tree care is important to effectively conveying expertise, professionalism and authority to a given market. Tree care businesses that are looking to bolster their public standing should take great effort in refining their array of equipment, and in doing so, undertake professional and sound practices. As individuals tend to look for senses of security and stability when employing a tree care company, a great and reputable collection of tools should be of high priority to arborists.