Best New Year's Marketing Ideas For Arborists In 2021
As the year comes to an end, we're moving towards another year. While it might mark the ending of the general Christmas season, it's not the end of your marketing efforts. What better way to finish off the year than with a New Year's marketing approach that will improve your sales? Regardless of whether you've began planning or not, it's not too late. The following is our rundown of the top New Year's marketing tips that you can use to further develop your business.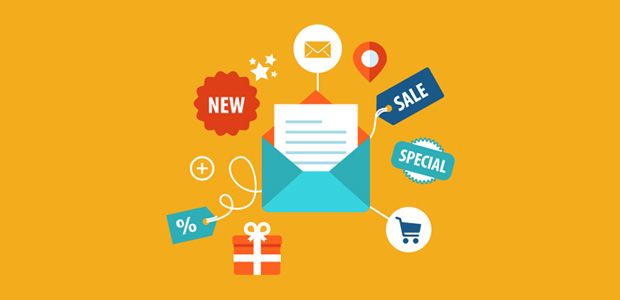 Send a Thoughtful New Year's Email Campaign
With regards to New Year's advertising ideas, there isn't anything simpler than sending an email. There's no better method to celebrate the New Year than by wishing love to the individuals you care about. For a business, these individuals are your clients.
You need to show them that you care through your New Year's welcome. When communicating with clients, never forget about emphasizing the holidays. Your company's sincerest congratulations and best wishes can only do you good.
To stand apart from your competitors, you can send your thoughtful email right before the new year to increase the probability of it being seen. There are more prominent odds of it being noticed by the recipient if it is sent earlier as people's email inboxes are typically overflowed with messages on New Year's Day. It'll additionally cause clients to feel that your business remembers them and thinks about them.
With this technique, you can use email promoting to your potential sales benefit. Also, remember to make it personal! Your contacts get so many new year's promotional messages. To better the chances of your clients reading through them, add a discount code or offer a deal in your email. By customizing it, you stick out and make genuine associations with your audience.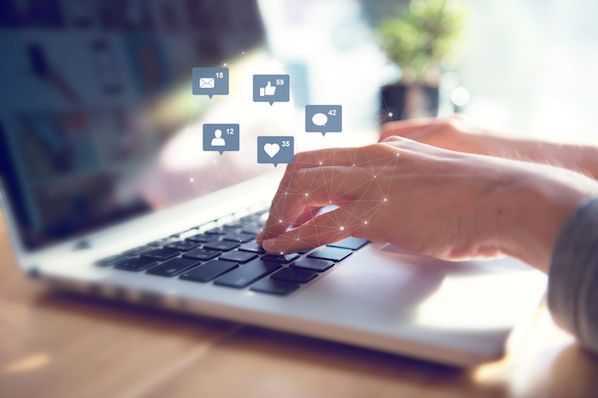 Welcome the New Year Publicly
Web-based media is unquestionably a spot where you can't pass up marketing. When managing a business in modern times, you need to get your image seen all over online media. The New Year is an extraordinary opportunity to do as such. You can use online media platforms to get your clients amped up for your business and what it has to offer in the next year.
How do you do that? Pick great designs and plan content according to your business and its brand tones, and don't forget to emphasize the occasion of a new year and what it means for you and your clients.
This can grab the attention of your customers and create brand awareness in one of the times it can benefit your company the most. It'll put your company's name on their minds at the best time so you can start solid in the new year.
You can also use web-based media for promoting new items or services that you might be dispatching on New Year's Eve to draw extra attention to your operations at a time when the usage of these platforms is high. Online sharing platforms are great at any time of year for advertising services and connecting with clients.
Using New Year's to overhaul your social media presence can do wonders for your company's online visibility as many people are sharing content during this occasion. New Year's celebrational posts and content, for example, can assist your business with getting good footing online and in getting a presence. Not exclusively will your overall business and sales potentially improve, but so will your public awareness and exposure.
Also, try to add New Year's themed decorations to your website and social profiles. A festive atmosphere removes internal negativity when shopping, and you, as an arborist can benefit from it. It also shows viewers that you are in touch and that you update your media channels regularly.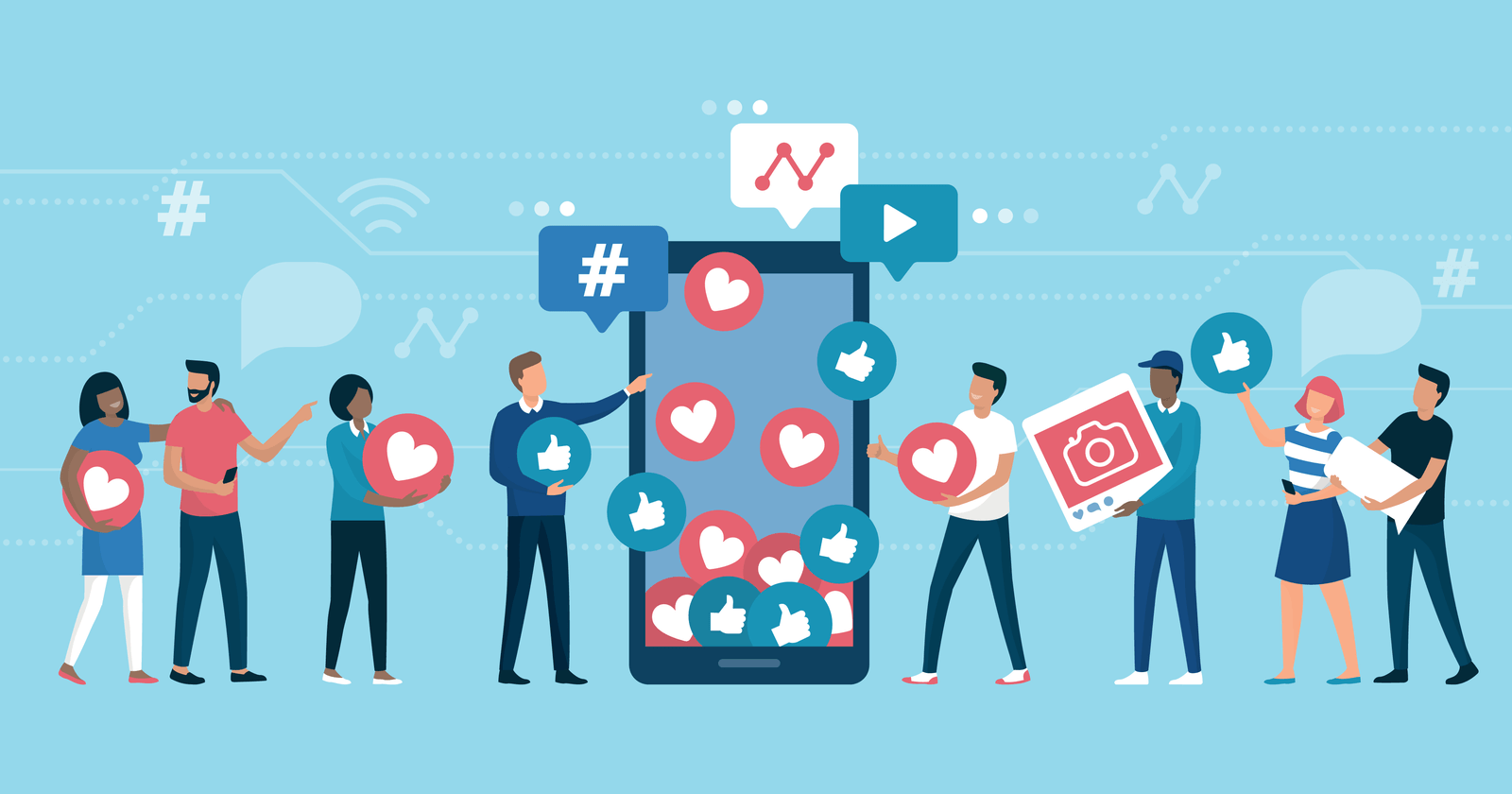 Have a New Year's Day Sale or Promotion
Regardless of whether or not you're dispatching a new product or service, it's always an extraordinarily helpful idea to have a special deal or sale on New Year's Day. The promotion should ideally be New-Year's-themed to produce buzz and excitement among customers.
While some of your seasonal holiday deals may have recently finished, there may be clients who are newly in the market and waiting on better offers. This is a great chance to offer these clients a chance at purchasing your products and services at a great price.
Don't only limit yourself to generic sales either. Another great way to offer discounted rates is through New Year's giveaways on social networks. You can close a huge number of sales through social platform giveaways. For example: offer the first 10 who write your company's profile in direct/private messages a discount on a job of -10%. In this circumstance, your clients are now inclined to make a purchase so not to waste their exclusive discount.
Need to further improve your New Year's deals and incentives?
Give out rebates, coupons or gifts to your clients during the promotion. This can also assist you in incrementing increased validity and professionalism for your brand. For example, consider designing a custom yearly planner and sending it out for free to your most dedicated clients. You could alternatively offer this as a bonus to your clients' sale purchases. In this case, your clients would be using the planner consistently throughout the year. This can help keep your business on their mind for the months to come.
The occasion of New Year's can be a great opportunity for you to boost the awareness, sales and image of your business. Make sure to make an occasion out of this time through all the methods of advertising available to you. Make certain to emphasize and highlight the importance of this occasion and use it to your marketing advantage through sales, special offers, custom messages and gifts as well as online promotions. When done well, these approaches can be extremely beneficial to your operations.
Wait! We need to thank you for a great year.
ArboStar would like to extend a very happy holidays to all of our clients.
Wishing you every joy this holiday season and through the coming new year!