Benefits of Using Arborist Business Management Software
As the tree and landscape industry continues to grow, arbor companies become unique and set themselves apart from other types of businesses. This means that their business process is different, and the need to use specialized business management software increases. Not long ago, tree care companies were using management software that was not designed for them, and even today, some companies are still doing so. They are destined to meet roadblocks in the long run and will eventually need to find better solutions. So, an arborist business management software keeps you ahead of your peers by providing cutting-edge features making your tree care company function better by streamlining the entire process.
Using an arborist business management software, you can achieve the following:
Maintain dispatch and scheduling of all your sales team and fieldworkers
Streamline your inventory management
Create a strong bond with fieldworkers easily onsite or in the office
Manage all employees, schedules, vendors, and customers using the software
Increase productivity by providing field workers with real-time mobile access
Decrease the number of errors and paper forms
Efficiently create estimates, invoices, and take payments
Send targeted and automated emails to clients
Automate follow-ups with quotes
Build strong brand awareness
Integrate with other modules that will help your business function smoothly
Log in from any laptop, computer, smartphone to dispatch and manage jobs, customers, vendors, accounting, invoicing, employees, and equipment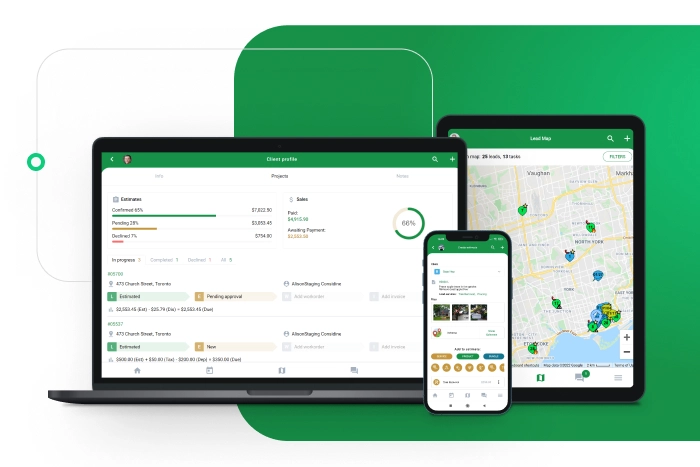 The many benefits of arborist software
The advantages of arborist business management software are limitless. The software programs are usually accessible from laptops, tablets, or smartphones, which helps create seamless communication between the fieldworkers and the office employees. Using this software, you also guarantee customer satisfaction.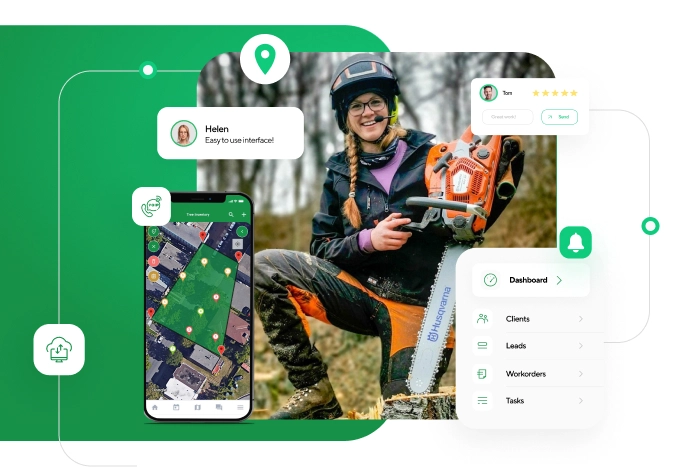 ArboStar Business management Software
The ArboStar platform helps you to run your business smoothly. Unlike generalized business management software, ArboStar is specifically designed for your tree care and landscape company. With our platform, you will get some of the most advanced modules and feature such as:
Client Relation Management (CRM)
Field & Equipment Management
Business Analytics
Accounting and Finance
Payment Processing
IP Telephony & SMS Integration
Human Capital Management
Enterprise Planning System (ERP)