The Basics Of Tree Care Accreditation
Certifications in tree care range in purpose and requirement. Among the most popular of these achievements is TCIA business certification.
This accreditation has a thorough application process that is based on a triple establishment of morals, quality and customer satisfaction. It essentially guarantees that organizations with it are certified to follow sound business practices in tree care, and have factors such as:
Customer Satisfaction
Legal Business Practices
Moral Business Conduct
Adequate Worker Training
Worker Wellbeing
Work Quality
Consistence with Industry Standards
Qualification
Safety Measures and Processes
Appropriate and Fair Work Estimates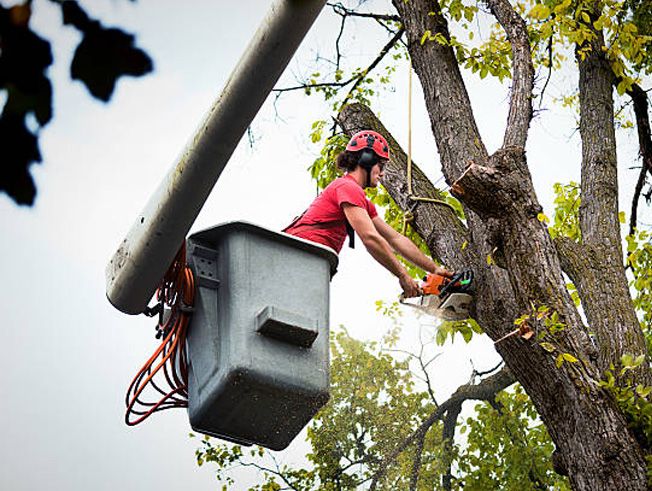 What Is TCIA Accreditation?
TCIA Accreditation is a program directed by the Tree Care Industry Association. The TCIA Accreditation program is a business quality consistence program that is customized explicitly for tree care organizations.
Authorized tree care organizations through this program make sure that staff are well prepared and versed in tree science and care, and are able to conduct the legitimate strategies and tasks involved with the industry.
Through this, they can distinguish and understand infections and nuisances that undermine the prosperity of trees and bushes, as well as take appropriate action for their management.
Certified tree care organizations likewise practice an obligation to appropriately shield workers and equipment from injury or harm.
With this expectation, they make sure that staff are able to navigate and safely work with things like broken branches and trunks.
Through the extensive educational and instructional requirements of TCIA Accreditation, tree care companies are obliged and certified to have workers who understand tree care and its components, and are able to perceive all of the potential problems and dangers associated with the work.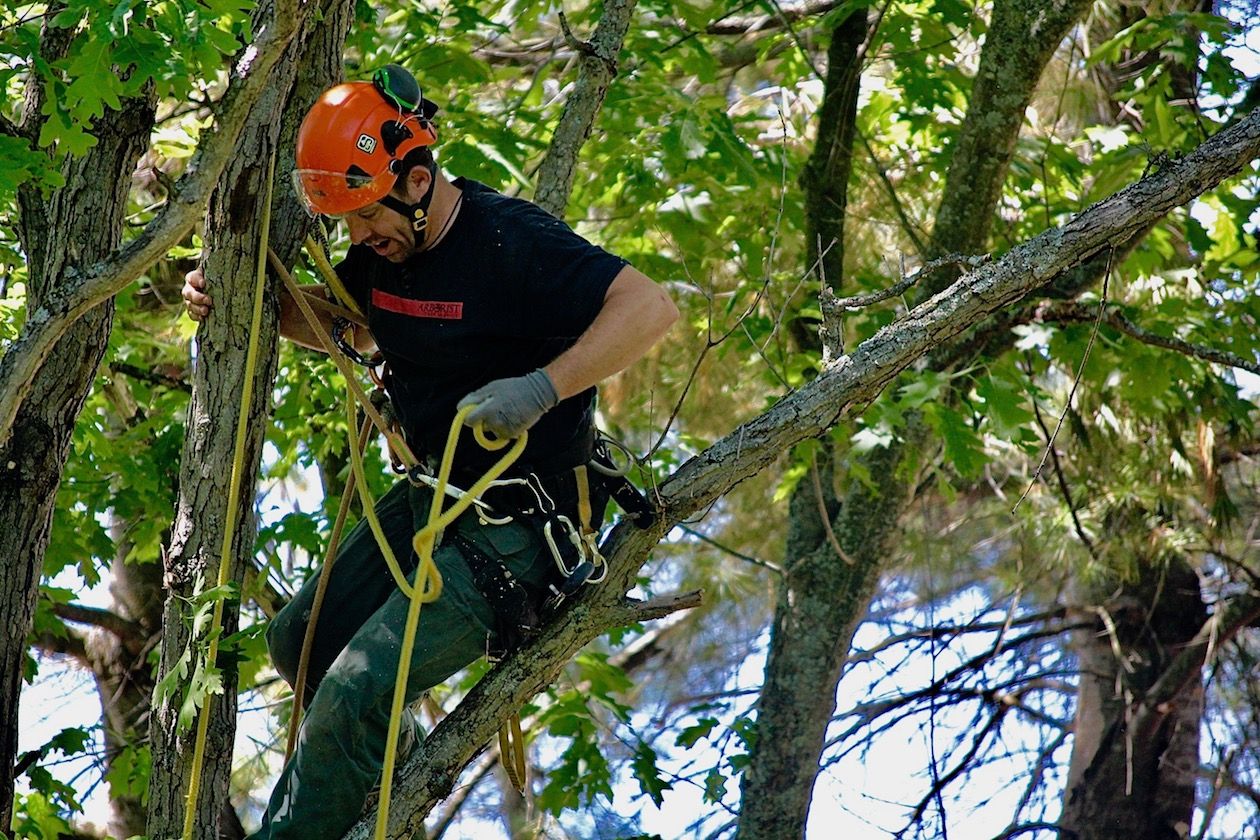 What Safeguards Are Built into TCIA Accreditation?
Organizations licensed by the TCIA are required to give verification of their sound business operations through numerous means to prove that they respect the industry and follow its principles.
This is mainly intended to secure shoppers and give them peace of mind when choosing an arborist, and also to set qualified companies apart from those who aren't. It effectively functions as a license of credibility, deemed by TCIA standards.
Who Does TCIA Accreditation Apply To?
It's important to note that this type of certification is designed for accrediting businesses themselves, not workers on an individual level.
TCIA Accreditation is a rigorous cycle, however provides many benefits in terms of credibility and prosperity. Dissimilar to ISA Arborist Certification, it assesses organizations as a whole, to guarantee that all representatives that work with it fulfill industry practices and guidelines.
While Certification confirms the degree to which an individual has a satisfactory degree of capability in tree care, Accreditation takes a gander at the general way an organization conducts its business.
With the reputable presence of TCIA Accreditation, tree care businesses easily convey expertise and excellence, under the notable recognition of Tree Care Industry Association. While it may be a difficult process, it is surely worth it for its long-term benefits of validity, certainty and credibility.