Acknowledging The Relation Between Innovation And Business
Innovation in business is a major need. As time passes by, the business world is getting more and more digital. Advancement supports business, and since innovation makes the path for it, we can say that business definitely needs innovation to be maintained.
Innovation has in a real sense, changed each part of the manner in which organizations work. The role of innovation in business is indispensable.
More recently, innovation has given better tools on the best way to oversee business management, making related exchanges quicker, more productive and helpful.
Innovation and technology are changing numerous areas of business, especially in tasks like bookkeeping, information sharing, coordination and invoicing, among others.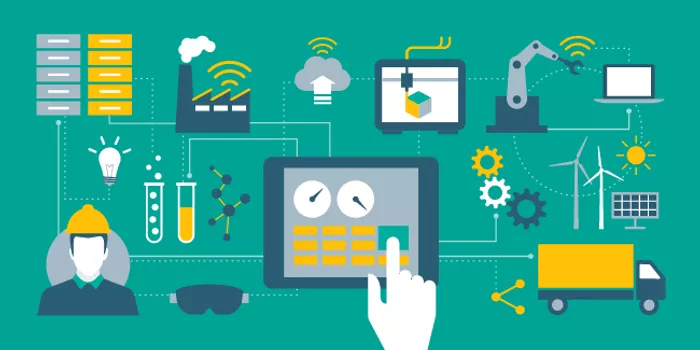 Why Technology Is Significant in Business
Technology has a major impact on the completion and management of numerous business tasks. Regardless of the size of your organization, digital innovations can offer a multitude of advantages, many of which can help you increment income.
The primary influence of innovation on business is the perpetuation of development it provides. It offers new methods to and improve operations, through various tools and automated systems. Without innovations such as this, companies would in all likelihood fail to achieve all that they have the potential to do.
Various enterprises and organizations depend on technology, for its ability to improve business correspondence, enhancement, administration and record-keeping.
Many tools exist to facilitate such tasks, such as business management software, analytical processing systems and organizational platforms.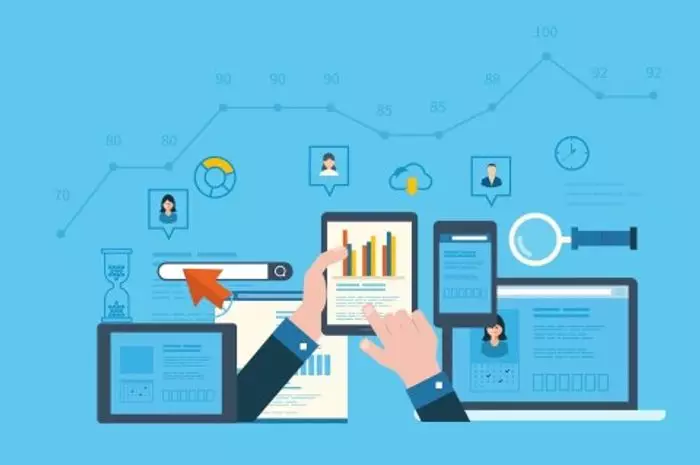 Potential To Augment Coordination
Innovations of technology build the overall proficiency of business correspondence. Field workers and managers, for example, no longer have to take massive effort in every part of their workplace communications and tasks. Through digital tools, representatives can take and get calls or messages while in the field.
Enhancing Operations
Innovation is changing the business management process, and has the capability to improve long term operational success. These technologies can adjust the manner in which employees work, creating a simpler and more instantaneous system of cooperation.
Regardless of your industry, business size or product, innovation allows for abilities to streamline management and business output.
Technology absolutely advances the prosperity of organizations. With measured and analytical means of processing tasks, information and communication, digital innovations are creating numerous progressions in the work market. These improvements are reformulating the method of working, enhancing and bolstering abilities to manage, oversee and improve. Companies should seek to exploit the numerous advantages that innovation offers, for its prospective abilities to foster success and growth.