5 Tips for Expanding Your Tree Removal Business
Evan Torchio, the creator of this article is a founder of Tree Menders, Southern Ontario based tree service company that takes great pride in our experience, quality work and excellent customer service.
There are many reasons why individuals and businesses may need a tree removed. If you are just starting out in the market or are looking for a revenue increase, a tree removal business expansion could help bring you results today.
By discovering the best ways to create a business expansion plan, your company can grow and branch out, yielding the positive revenue stream you want to see. With some of these basic but creative strategies, your tree removal business can take an upswing.
5 Helpful Tips to Use Today
The last thing you want to do is waste time trying out various methods that may or may not work to bring your business increased profits. These 5 helpful tips can yield a high success rate if you follow them as part of your business expansion plan.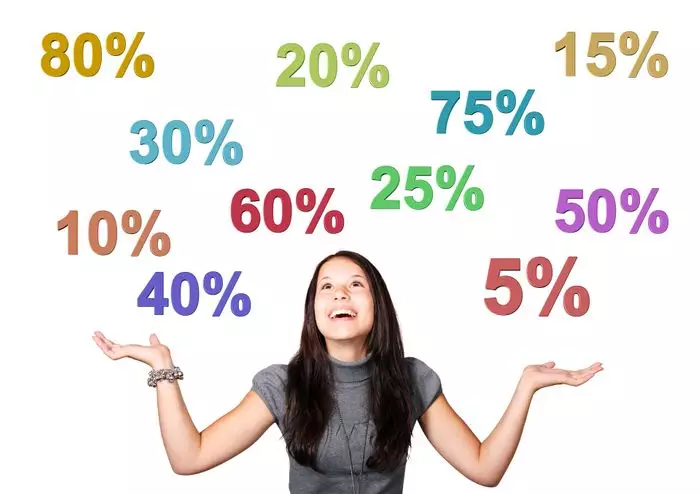 First-Time Customer Discounts or Specials
It may seem counter-productive to offer a discounted rate for new clients who may not generate repeat business. Nevertheless, obtaining one new successful client can not only provide repeat services but also bring in an average of 4 to 5 referrals.
These specials or discounts help give more people the chance to try out your services at a lower risk than the competition. The trickle-down effect from this minor modification can provide your tree removal business a sudden boost.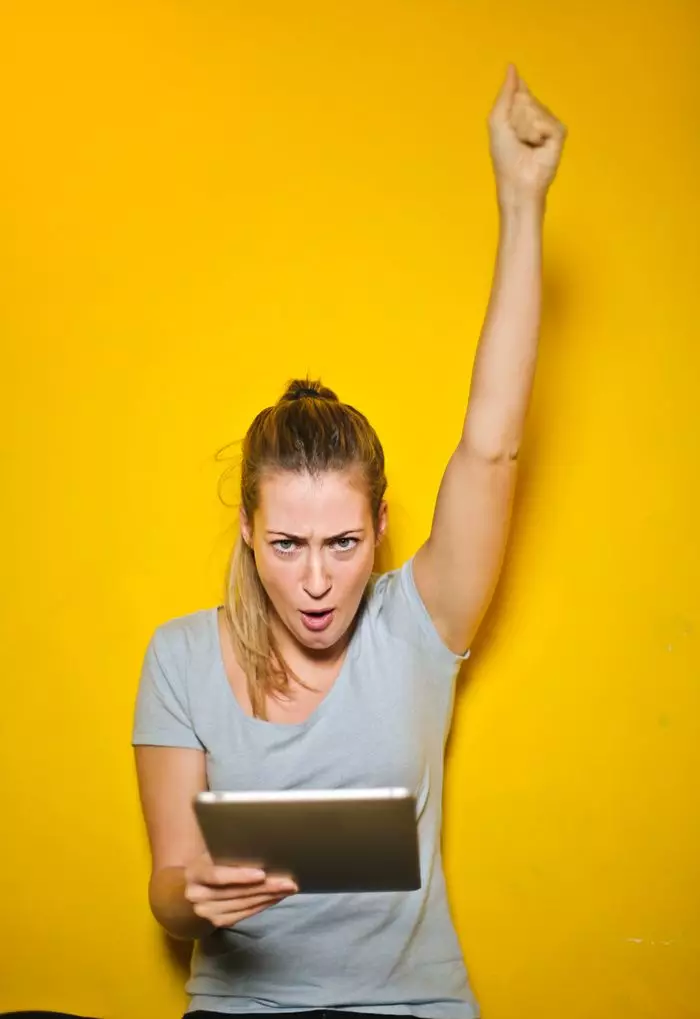 Customer Loyalty Programs
eople want to feel valued and that their business matters to a company. By making the small step to include a customer loyalty program, your clients will feel a personal connection to your organization and are more likely to call for repeat business services.
Some loyalty objectives can include:
A frequent customer card that provides a discount after 5, 10, or 20 services
A reward points program that customers can save points to use later on a service
Special add-ons or extras that are only available for repeat clients
Custom monthly draws for your loyal customers
Ensure priority bookings for your regular clients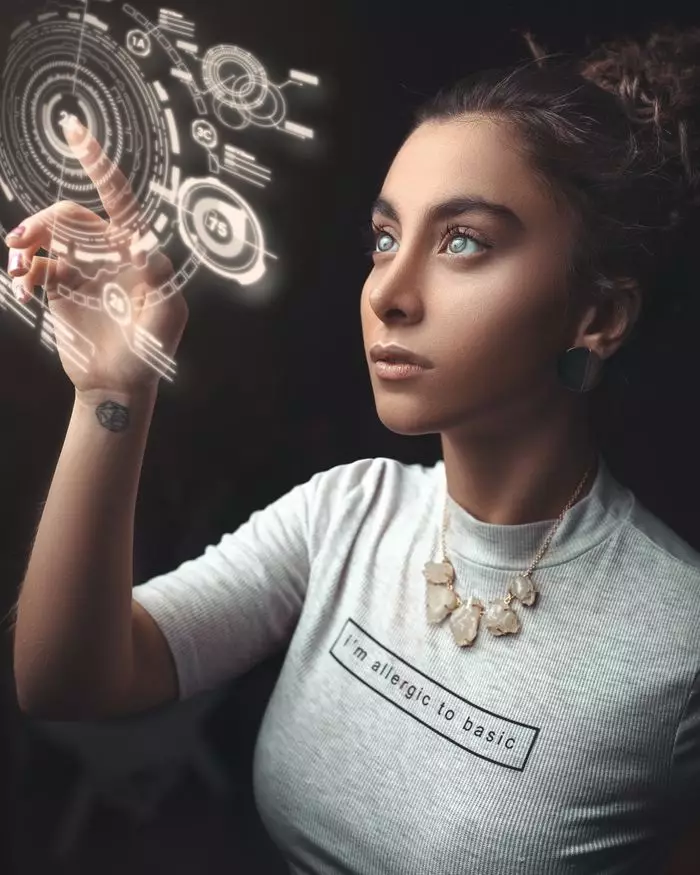 Offering Bundled Services and/or Add-Ons
Many tree removal companies will have a list of what services they provide and for what cost. They will break down each item individually to make the decision easy for the customer. If a customer calls for a tree removal service, they may not be thinking of other services you could complete while you are at their residence.
Some companies will also offer discounted rates for customers who choose 2 or more services at once, making it more appealing to have everything taken care of in one visit. From pruning and trimming other trees in the area to stump or root removal and mulching the remainder, there are several ways you can entice the client to select additional tasks to complete while you are there.
Add-on services are more than just an up-sell like you would find at a fast-food restaurant. This business expansion plan uses services that complement each other, so the customer finds logic in hiring your company to perform tasks that fall into the same category.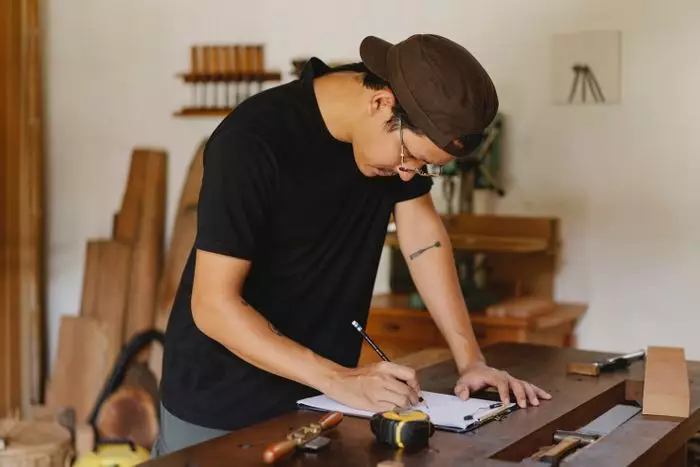 Free On-Site Estimates
Potential clients love exceptional customer service, especially when they can see how your company operates at no cost to them. If you can visit prospective customers face-to-face and build that rapport with them beforehand, the chance of them hiring your organization is higher than the competition that gives quotes over the phone.
Customers want to know exactly how much a job will cost before they hire contractors. You can also minimize any surprises you may face once you are at the location with on-site estimates. You do not want to come back to your new client with additional charges you were not aware of at the time of quoting.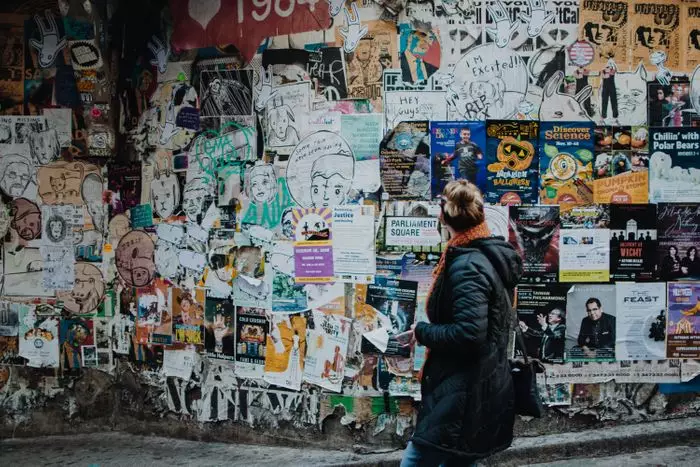 Free Advertising
Free advertising may not bring as much revenue as paid advertisements, but your tree removal business expansion could benefit from this simple method. Attractive and easy-to-read lawn signs that you place in the area while you work can generate attention that may result in future clients.
Some companies will ask their clients to keep an outdoor lawn sign for a specified time after the service is complete. This practice can give your company added exposure at no extra cost to your organization.
The Takeaway
Finding ways to launch your tree removal business expansion can give your company a significant boost to your revenue. Often making simple and minor adjustments in your business expansion plan is all you need to start seeing results.
You can implement these 5 tips today easily, without adding much expense to your overhead budget. Keeping your operating expenses low while building up your business is vital for success. See just how much of an impact these methods will work for your organization as you aim to grow and expand your client base.