ArboStar Implementation
At ArboStar, we don't believe in just offloading our technology on businesses and walking away. You will always have a personal manager who will help at every stage of implementation as your team adapts to and learns the ArboStar Platform. We will make sure your team feels comfortable and competent at using ArboStar to manage all of the business processes of your tree-care company.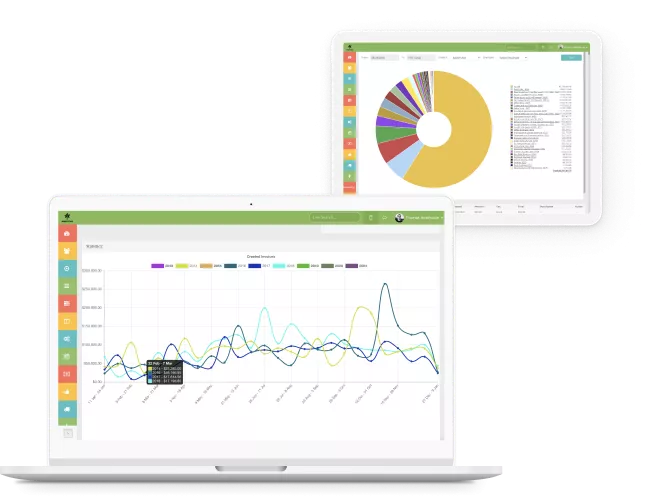 To implement any business management software correctly, it's important to use a systematic approach with a smooth on-boarding process. Most providers often dump their software on you once you have made the purchase, and leave it up to you to figure out how it works and how it can be useful to your tree-care company.
At ArboStar, we do things differently, and believe in guiding you through both the implementation phase as well as providing ongoing support and assistance.
Free Demo
ArboStar Awards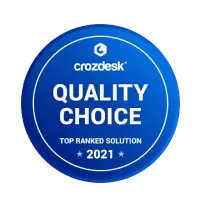 Order a free demo now and we will give you step-by-step live instructions on just how the implementation process works.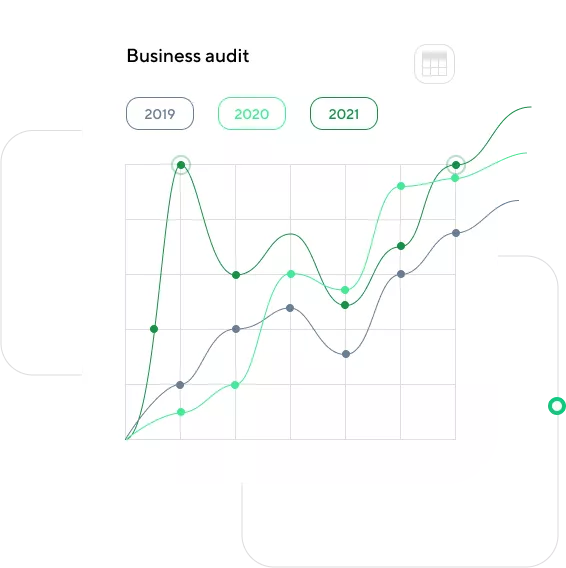 Business Auditing
We're offering that our specialists, with 10+ years of experience in the tree care industry, will analyze your business processes, find weaknesses, and propose a solution: regardless of the time spent.
Spoiler alert: Our All-in-One Business Management Platform can solve any of them!
Free Demo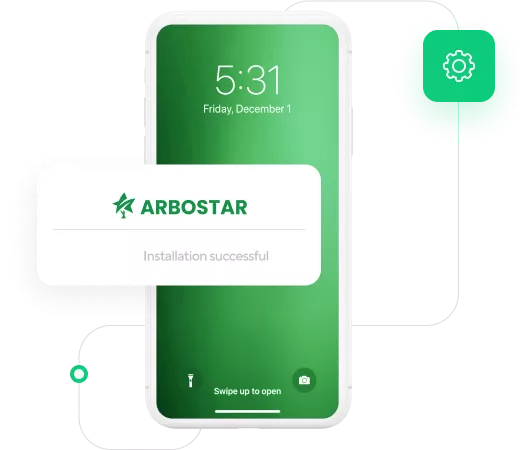 Initial Setup
After signing the contract, you get all the necessary logins and access features to get into the ArboStar Platform in order to take full advantage of our product. Our specialist from the customer support department will then give you comprehensive information on the first steps in implementation, and walk you through each part to make the process as seamless as possible.
We will hold as many joint meetings as necessary, regardless of how much time it takes. We are always nearby to help you integrate all aspects of ArboStar into your tree-care business, as we are truly delighted to see our application being used to its fullest extent by our customers.
Free Demo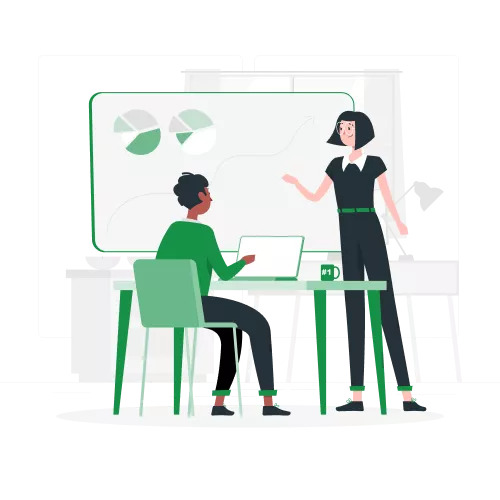 Employee Training and Onboarding
Our specialists from Customer Support and our Technical and Development Departments will conduct as many training sessions as are required to get your team fully up to speed.. Our specialists will walk you through our software live, and will answer any question that may arise, either at the time of the meeting or after the fact.
Our training sessions are held on Zoom or Google Meet, allowing for the clearest connection and screen-share abilities to ensure your team doesn't miss a single moment.
Free Demo