ArboStar Reporting Tool
Arborist Sales Reporting
For companies in the tree care industry, sales reporting is completely unique when compared to other fields. ArboStar was designed by arborists and is therefore keenly aware of this, which is why they have developed the broadest reporting functionality in the industry.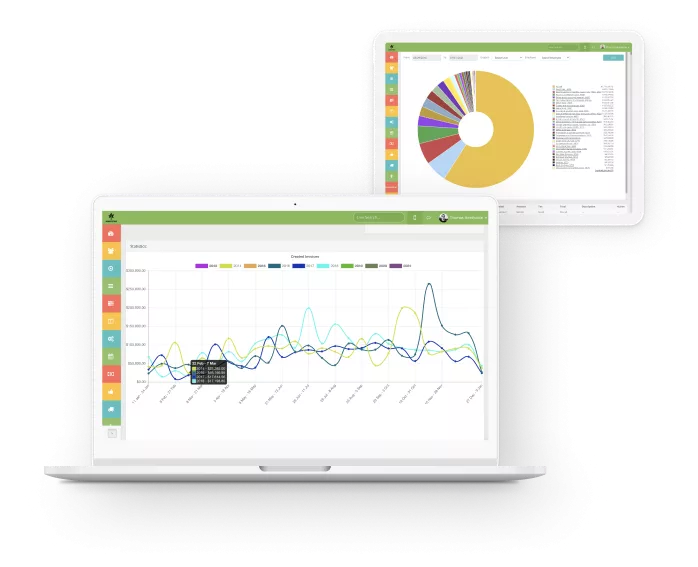 The goal of every tree-care company is to make profits while providing its services. However, it can be difficult to pinpoint what or who is contributing to the business's success. This is because many factors come into play in the sales process, and it can be difficult to ascertain which sales channels are working, and which are not
ArboStar provides a designated module that enables you to track your sales statistics and make changes accordingly.
Sales reporting helps you to be confident when making decisions that impact the future of your company. ArboStar also uses custom reporting features that allow you to choose exactly which metrics you want to report on. These reports can then be exported as PDFs, allowing you to share them with team members or your accounting department.
Free Demo
ArboStar Awards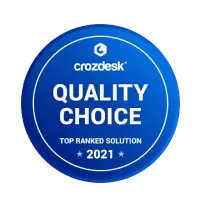 ArboStar Sales Reporting Feature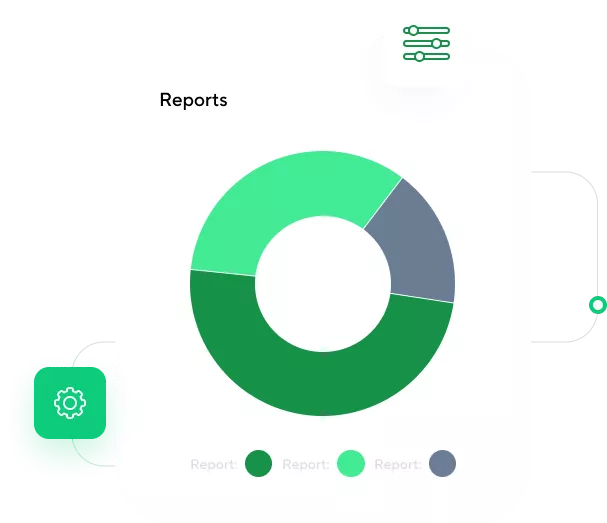 Custom Reporting
Using the custom reporting feature from ArboStar you can see your business from multiple different angles in order to glean comprehensive and actionable information about your own productivity.
The set of tools for building custom reports provided by ArboStar is truly limitless. The degree to which you can analyze and make changes to your business for the better is only limited by your imagination.
Free Demo