ArboStar Reporting Tool
Arborist Marketing Reporting
Marketing Reporting is an important facet of assessing the effectiveness of any tree-care company. ArboStar's all-in-one Business Management Platform takes into account every aspect of the tree-care industry in order to generate the most representative reports.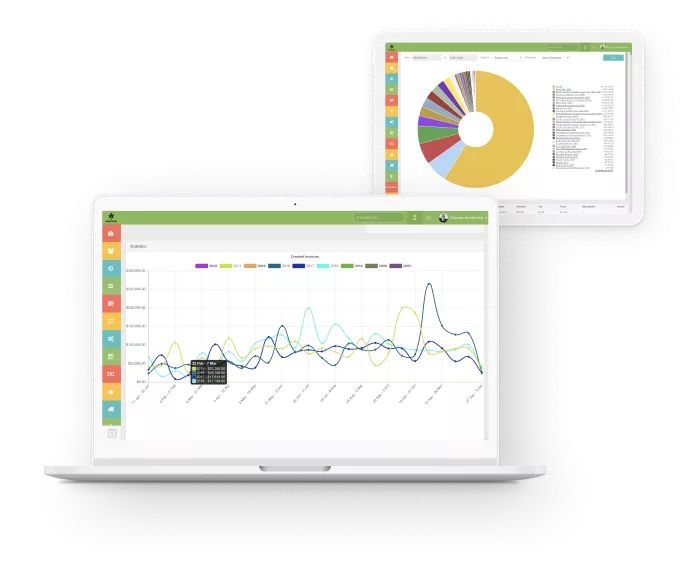 The simple truth is that every tree-care business that wants to generate revenue and leads must have a working marketing strategy. It can take time to create proper marketing strategies; you need to experiment and do many A/B tests. In order to properly conduct these experiments, you will need a great deal of data from all different parts of the business in order to create succinct and accurate marketing reports, which will tell you what the customers want.
This is why ArboStar treats marketing reporting as a priority, giving you all the information you need to launch new marketing efforts or adjust current campaigns.
Free Demo
ArboStar Awards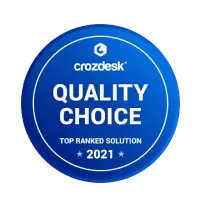 ArboStar Marketing Reporting Feature