ArboStar Accounting Module
Arborist Accounting Software
As your tree-care business continues to expand, it is only natural that your financial data becomes increasingly complex. Left unchecked, it can get confusing, time-consuming, and difficult to handle all of your business accounts in simple spreadsheets. Every growing business needs a scalable accounting solution that can adapt to the escalating and changing needs of their complex financial data. Therefore, tree-care business owners have to think beyond mere spreadsheet accounting.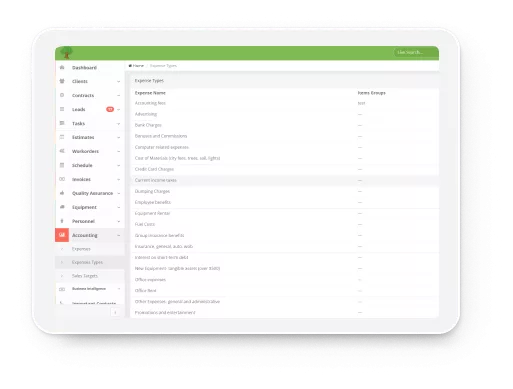 Our ArboStar accounting software offers a multitude of features to optimize your business, from standard invoicing and billing to employee and project management.
ArboStar is designed specifically to handle your tree-care company's financial data: you can input exactly how much each piece of equipment or tool costs, as well as your overhead cost and average man-hour-rate. Then, calculate estimates easily by simply tapping what you need and converting these estimates to invoices once the job is done.
Our platform also helps reconcile bank accounts, manage clients, and generate detailed financial reports that help your business grow continuously and seamlessly.
Free Demo
ArboStar Awards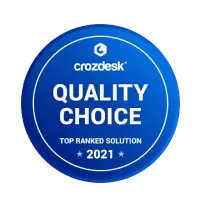 ArboStar Accounting Module