Arborist Equipment Management Software
Thanks to ArboStar, you will always know where and in what condition your tools and vehicles are at the touch of a button.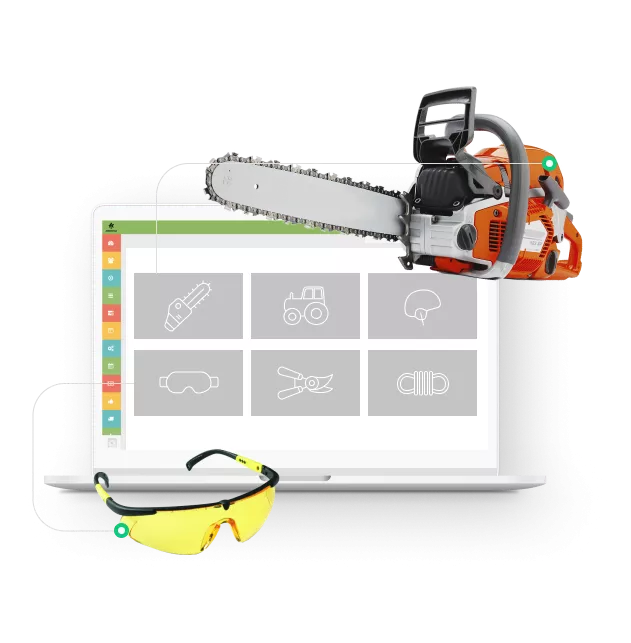 Tree-care companies heavily rely on commercial vehicles in order to transport field workers and equipment from the office to the job site and back. They also have numerous tools that are essential to the everyday jobs of the field workers.
This is why every tree-care company needs some form of fleet operations and fleet management, in order to manage and track their equipment, tools, and vehicles at all times. The goal of equipment management is to manage all maintenance and performance in order to increase productivity and help your tree-care business run as smoothly as possible. This is why fleet management software, such as what comes included in the ArboStar platform, is absolutely pivotal.
Free Demo
ArboStar Awards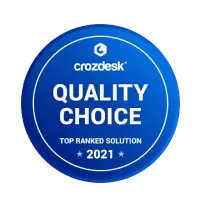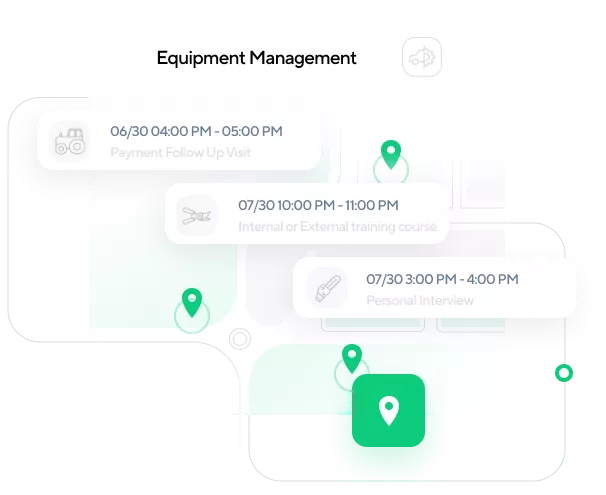 Equipment Management Feature
TThe ArboStar fleet and equipment management tool can be used to take charge of fleet operations. Here are just some of the responsibilities this tool can help your business with:
● Monitoring vehicle maintenance
● Tracking vehicles, tools, and equipment
● Overseeing fuel consumption and fuel costs
● Route planning
● Implementing programs in order to increase business productivity and decrease resource wastage
Free Demo