The innovative software solution for arborists!
Our mission is to help you streamline your tree care business,
saving you time and money, while delivering exceptional customer service.
0K+ Happy
Clients 0+ Years
of Expertise 0+ Industry
Awards 0+ Useful
Features 0% Customer
Satisfaction Rate
Do more with ArboStar:
Tackle a variety of problems that come with managing a tree care business. Optimize your scheduling and dispatching process, saving you time and effort.
Improve customer communication with easy-to-use appointment booking and customer management tools.
Manage your team and job sites
in real-time, with clear communication between your office and your field crews.
Streamline your invoicing and payments process, getting you paid faster and increasing your cash flow.
Automate your sales process with customizable proposals and estimates, allowing you to close more deals and grow your business.
Sign up NOW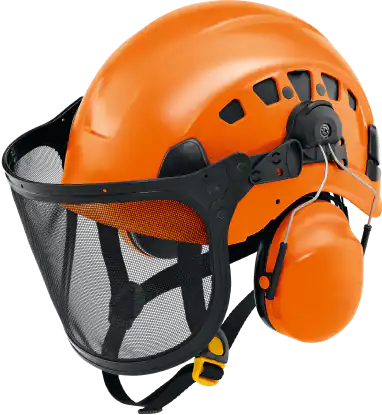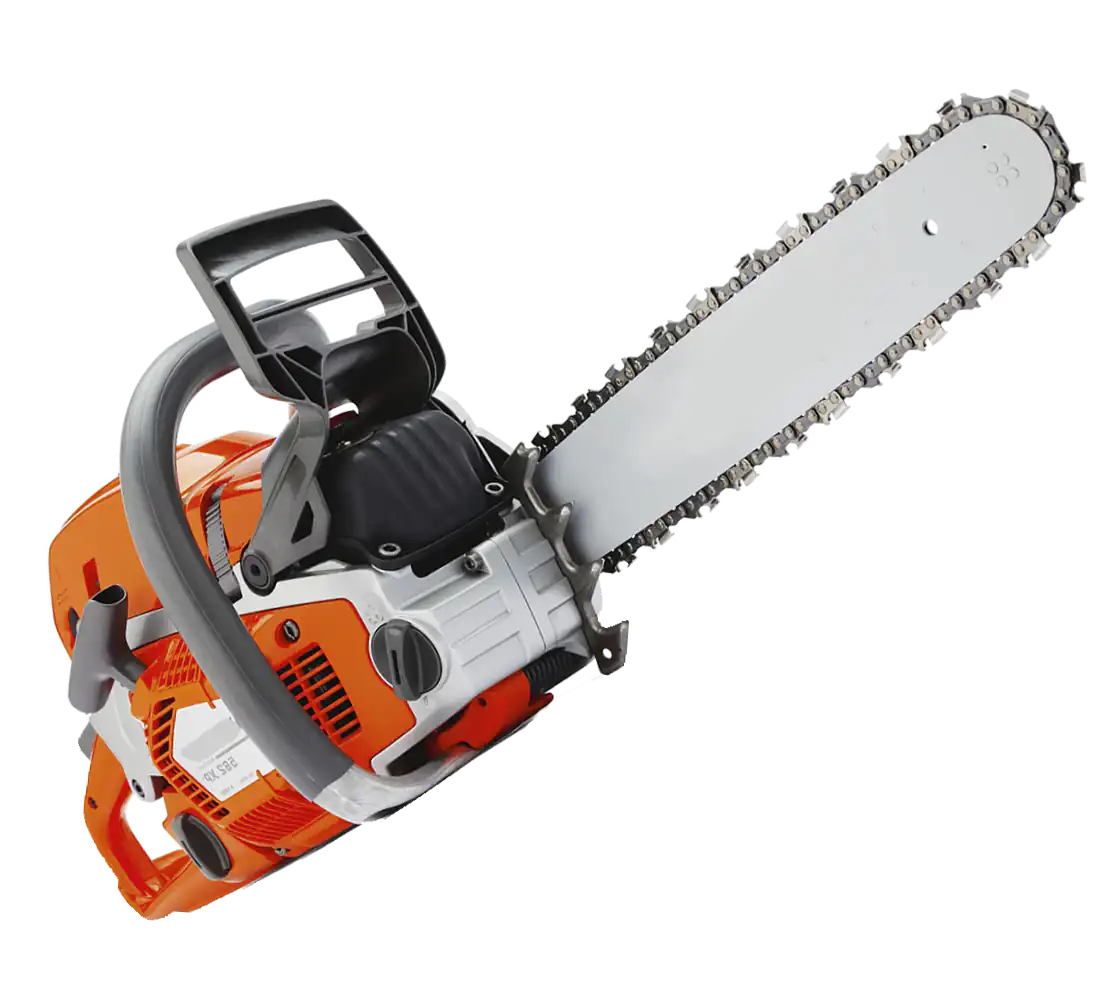 ArboStar Awards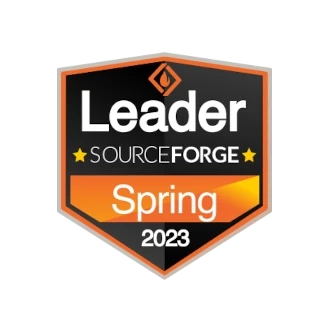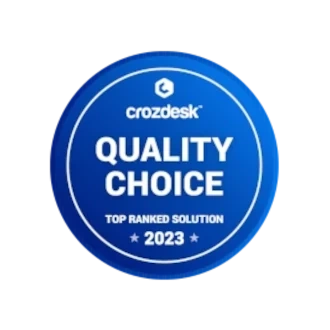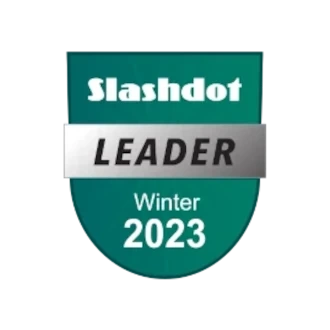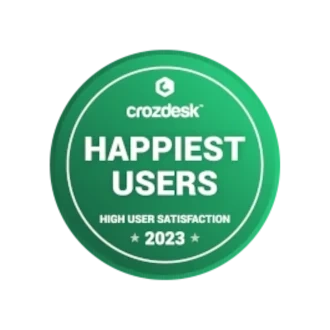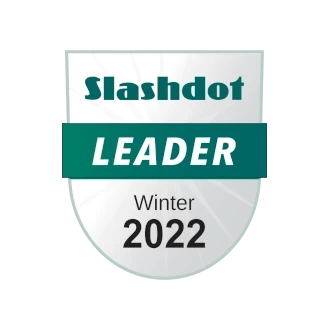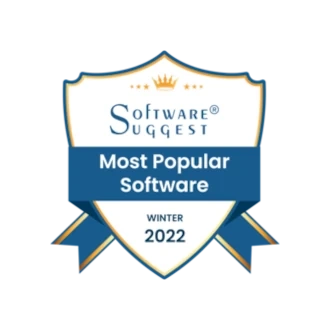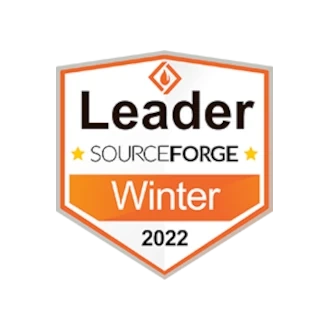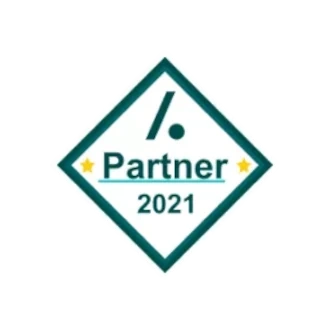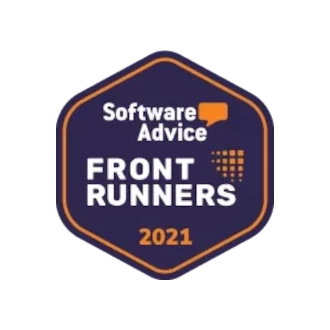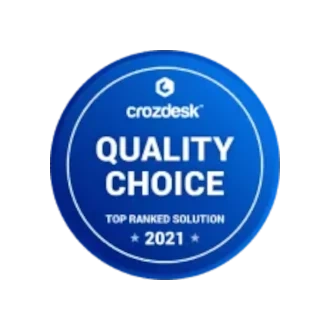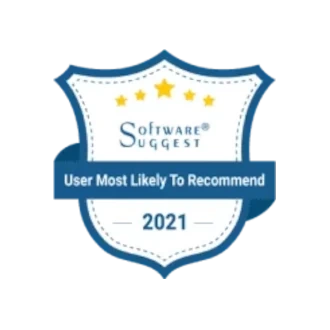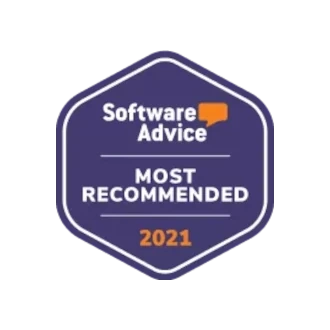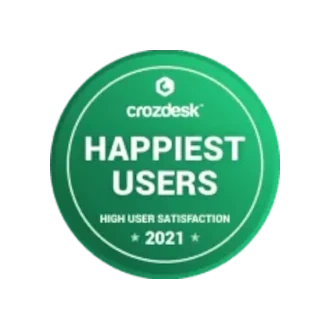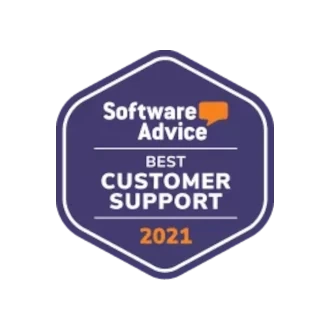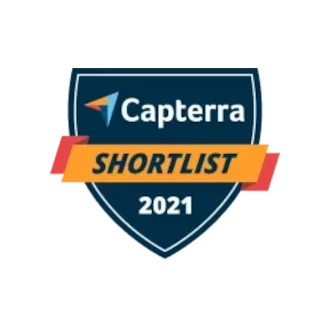 ArboStar Features
ArboStar is a state-of-the-art cloud-based business management platform specifically tailored to the tree-care industry, suitable for businesses of any size.
All-in-one platform
for tree care business
Dozens of useful
modules
Automate tasks and
increase sales
Created by arborists
for arborists
Streamline workflows
and reduce costs
Suitable for tree service
business of any size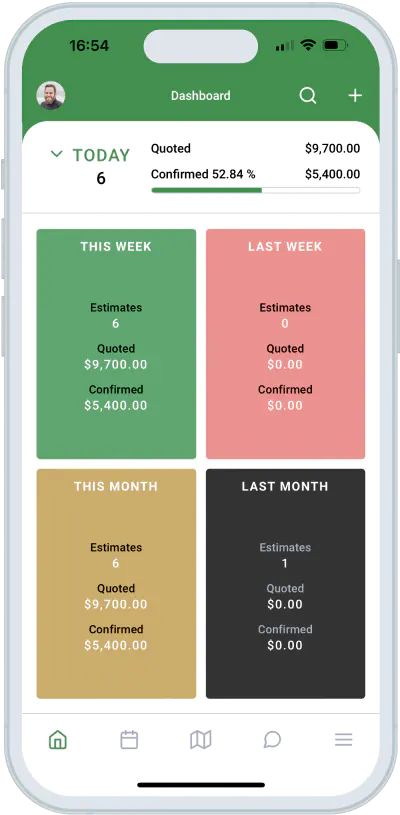 Say goodbye to the hassle of juggling multiple systems and hello to ArboStar - the all-in-one solution for your business needs.
Sign up NOW